Seagrave Golf Tournament of 2014:
On November 3, 2014, 52 golfers enjoyed themselves at Poplar Creek Golf Course in San Mateo with a spirited game of team scramble to raise restoration funds for the San Mateo Firefighters' Association 1921 Seagrave fire engine. "Over $4,400.00 was raised by this tournament," said Jeff Barile, one of its organizers, "making it a very successful fundraiser for the Seagrave!" The newly "gold-leafed" 1921 Seagrave was driven to Poplar Creek by Barile and was parked by the practice putting green for all to see. Many veteran players of this tournament finally witnessed the fruits of the tournament's many years of fundraising by viewing "Old Betsy." Barile acknowledged that the restoration effort has been a "long journey but it has been worth it.  The fund raised today will pay for most of the cost of a newly installed clutch."
The following prizes were awarded by:  Kirk Steers and Jeff Barile:
The best team score with a score of 61: Simon Meyer, Kirk Steers, Troy Dooley and Rick Brautigam.
The second best team with a score of 62: Eric Mackintosh, Danny Sandoval, Christian Olazar, and Eric Ikeda.
The third best team with a score of 63: Travis Bader, Mike Bader, Maurie VerBrugge and Alan Scott
The longest drive: Dan Sandoval.
The closest to the hole (5th and 17th ) Eric Landeck and Ed Kertel.
Mike Galvin, Steve Belvins, Ed Kertel and Randy scored 63.
Dave Blanco, Domenic Cross, Jeff Gatton and Dave Roller scored 63.
Brian Dragges, Dave Johnson, Boyan Campbell and Kevin Helenius scored 64.
Steve Yoshifuji, Tim Grippi, Frank Williams and Mike Franco scored 64.
Andy Martinez, Dave Rovetti, Joe Rupena and Sean Sims scored 65.
Mike Sweeney, Steve Sweeney, Brian Kelly and Dennis Hagg scored 69.
Joe Barile, Marty McCue, Greg Celotti and Eric Landeck scored 69.
Dan Owen, Bob Nice, Ray Allara and Dick Mulcahy scored 71.
Chris DeLong, Court Showerman, Nino Balestrieri and Garrett Larson scored 71.
Jeff Barile, Canning Stevens, Jim Snider and Pete Snodgrass scored 80.
The SMFFA would like to thank the following groups and individuals for their financial contributions and help to make this tournament possible:
Andy Larsen, Mike Keefe, Ray J. Kniffin, Brian Kelly, Bill Mann, Neil Wild, Joseph Latham, John Boyn Gordon, Simon Meyer, Canning Stevens, Maureen and Jeff Barile and "Old Betsy"
IAFF Local 2400
Charles McDonald DDS
1 Twin Pines Lane, Belmont
650-592-6600
Doug Jacobson of Doug's Classic Cars
110 South Claremont St, San Mateo
650-344-0553
San Mateo City Employees Federal Credit Union
330 West 20th Avenue, San Mateo
650-522-7070
Jeff Bratzler and Dawn O'Hale
BCN Financial, Inc
909 Marina Village Pkwy #245, Alameda
510-569-1088
Greg Celotti of Alain Pinel Realtors
578 University Avenue, Palo Alto
650-740-1580
San Mateo Lodge #1112  B.P.O Elks
Osbaldo Trejo of 4 Seasons Greens Inc
4seasonsgreeninc.com 
408-660-0614
Brian O'Neill Construction
boneillconstruction@outlook.com
650-933-6860
SF Police Credit Union
1495 S. El Camino Real, San Mateo
800.222.1391
Tom Dragges and co-workers of
Trader Joe's on  South Grant Ave. San Mateo
<![if !vml]>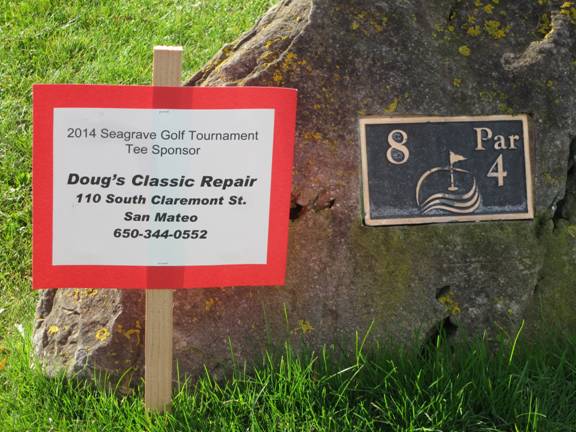 <![endif]>
<![if !vml]>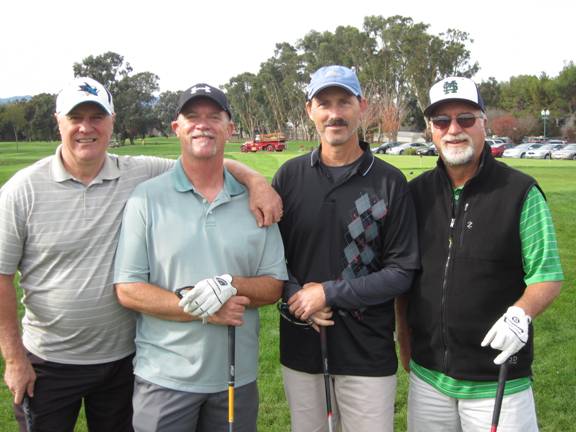 <![endif]><![if !vml]>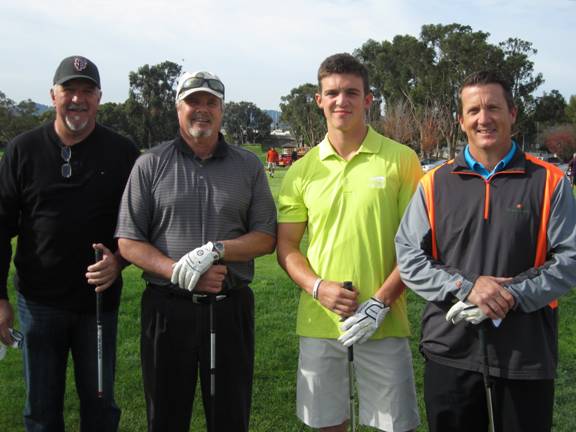 <![endif]><![if !vml]>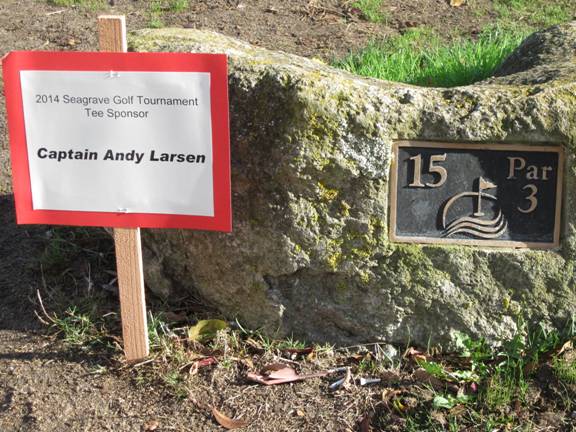 <![endif]><![if !vml]>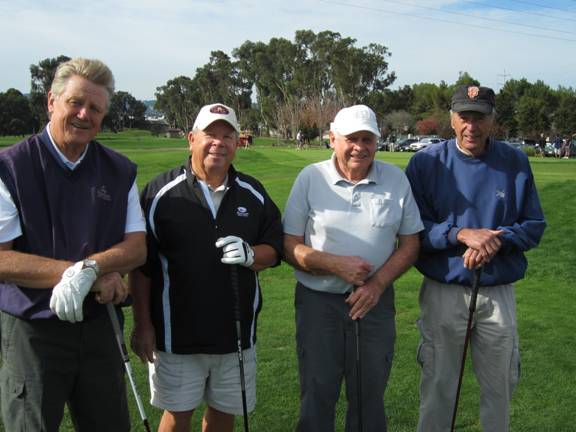 <![endif]><![if !vml]>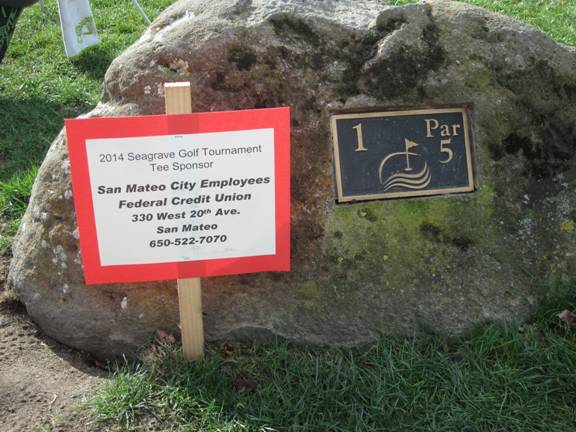 <![endif]><![if !vml]>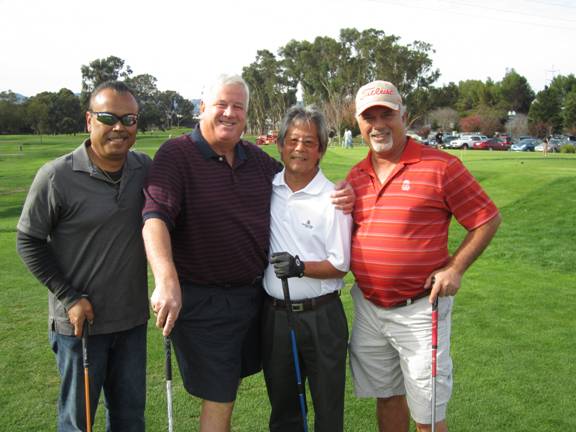 <![endif]><![if !vml]>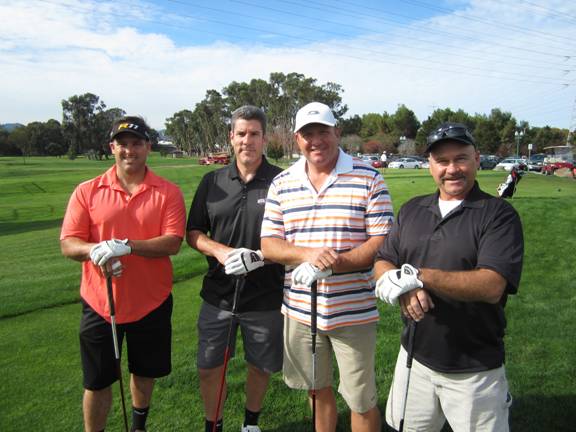 <![endif]><![if !vml]>
<![endif]><![if !vml]>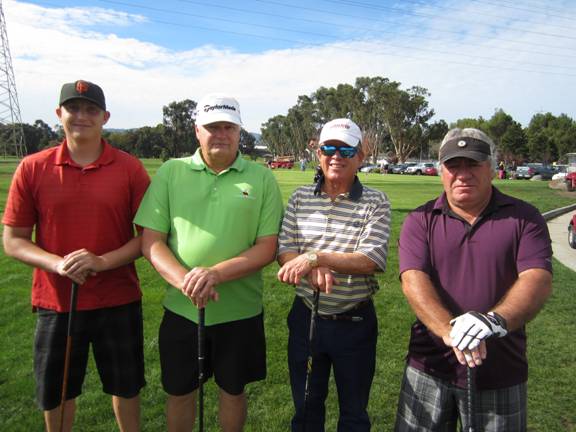 <![endif]><![if !vml]>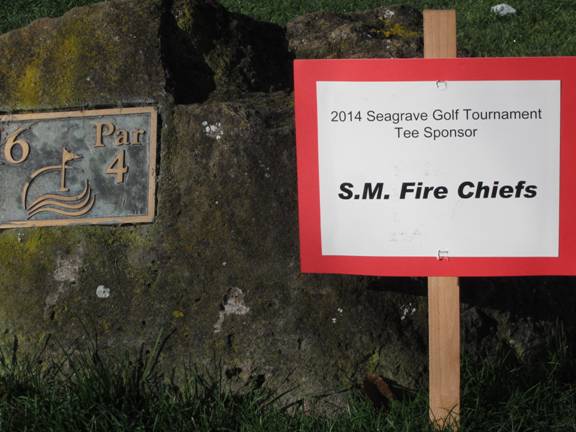 <![endif]><![if !vml]>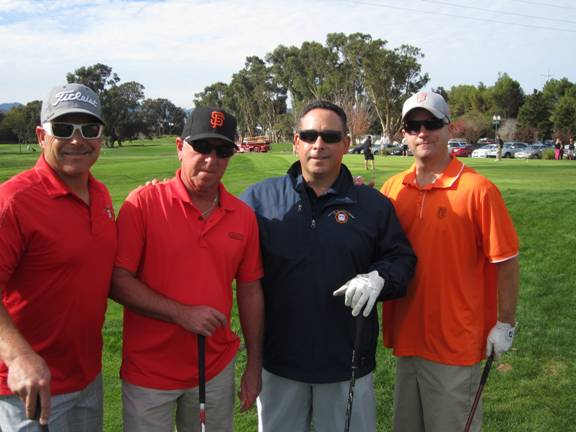 <![endif]><![if !vml]>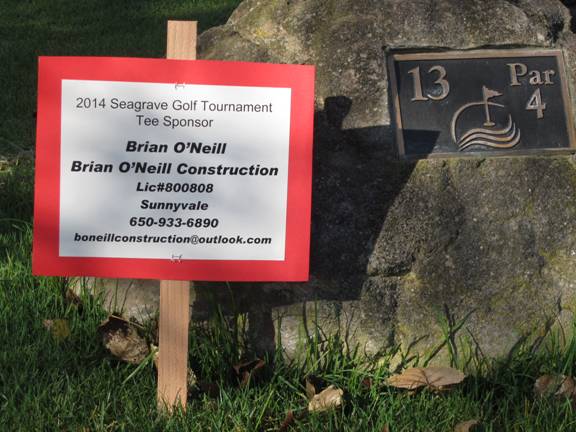 <![endif]><![if !vml]>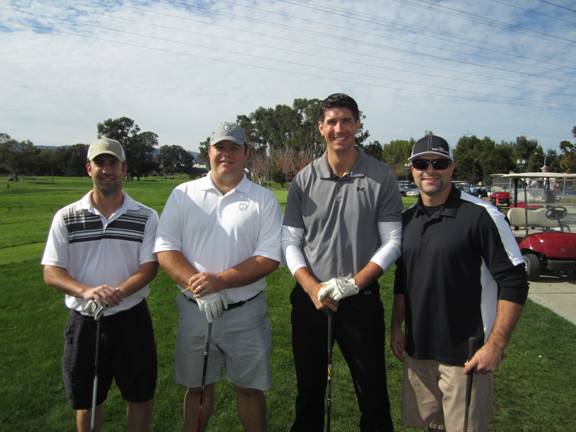 <![endif]><![if !vml]>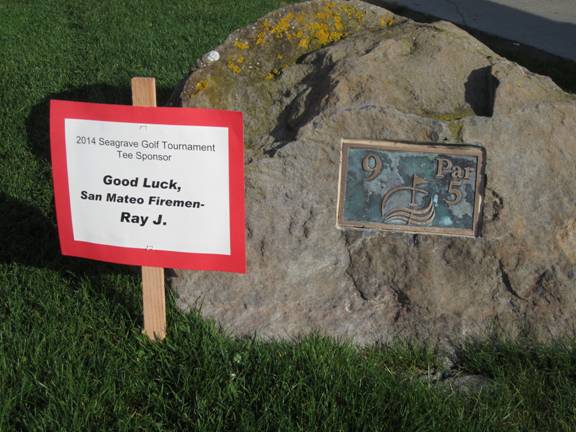 <![endif]><![if !vml]>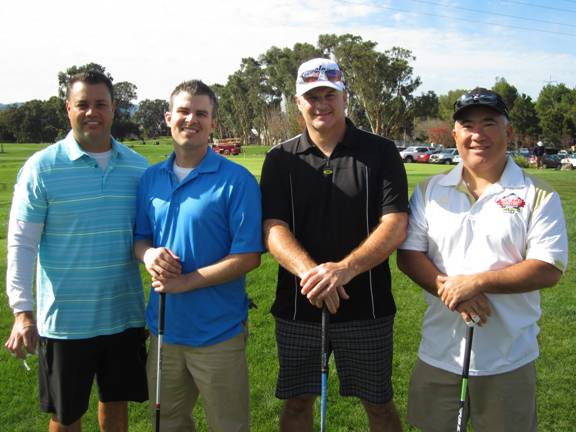 <![endif]><![if !vml]>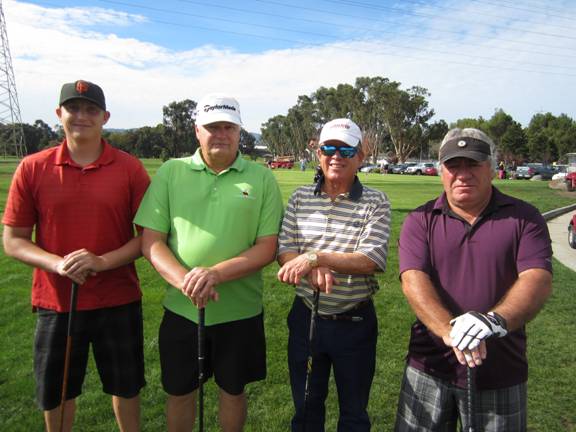 <![endif]><![if !vml]>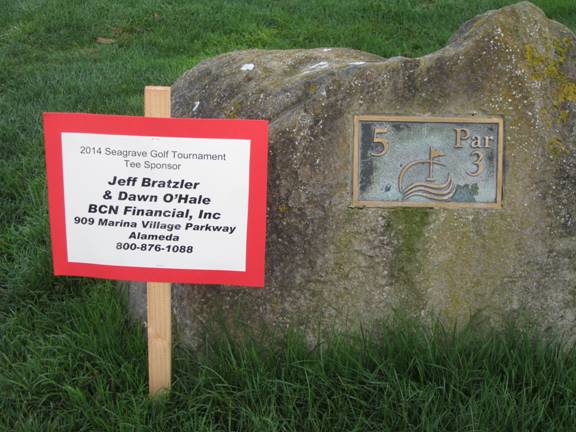 <![endif]><![if !vml]>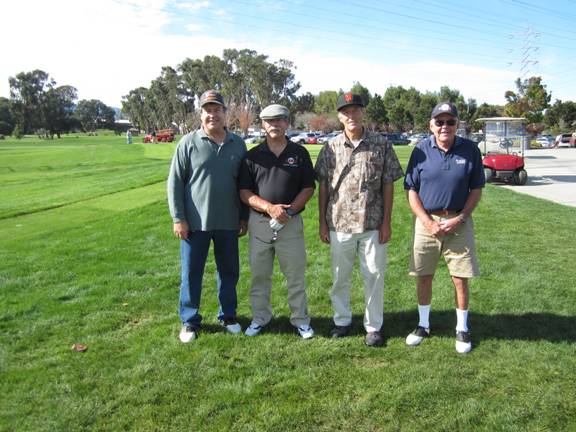 <![endif]><![if !vml]>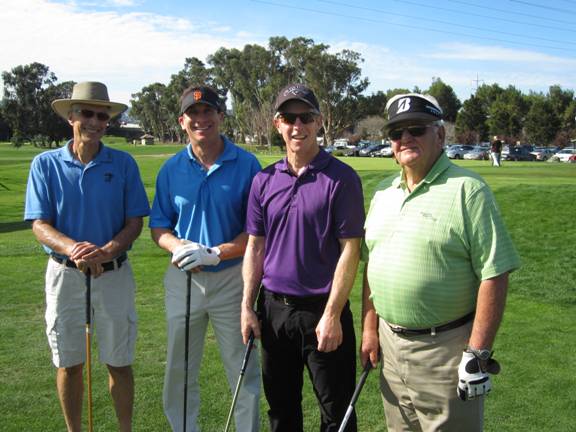 <![endif]><![if !vml]>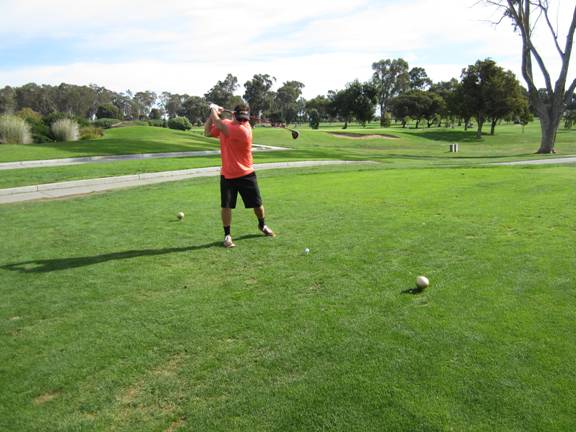 <![endif]><![if !vml]>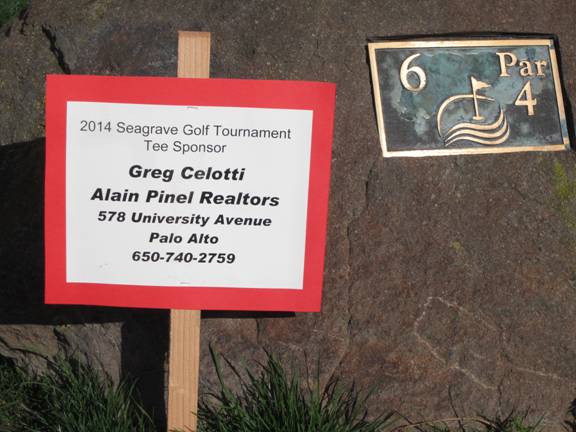 <![endif]><![if !vml]>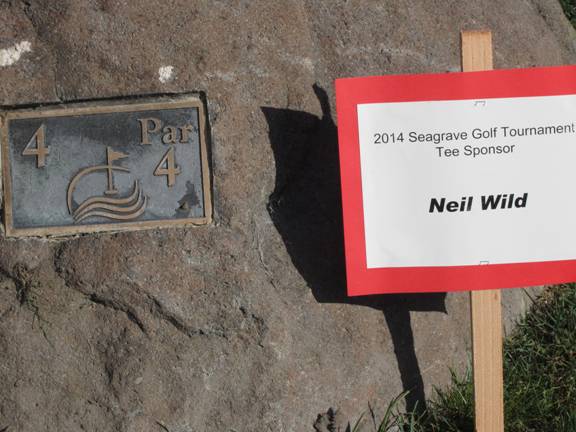 <![endif]><![if !vml]>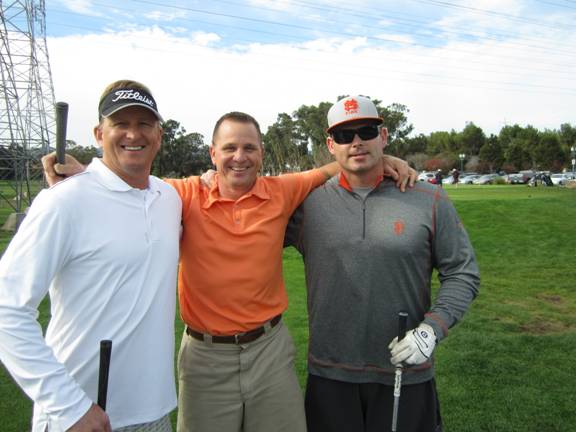 <![endif]>