Hunting
---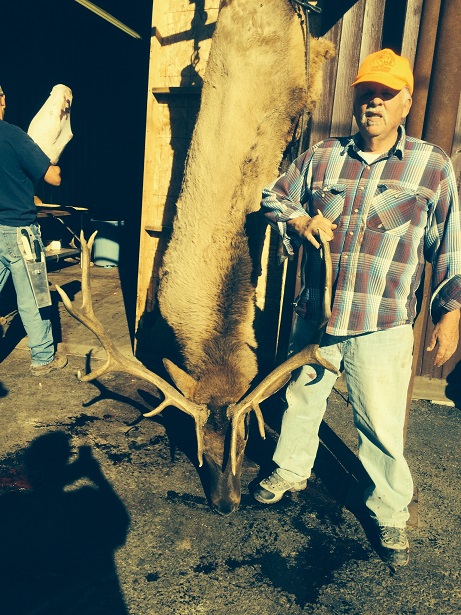 Dave Meghinasso took this 6x6 Bull Elk in northwestern Colorado in October of 2015. He can only say that this fellow was God's gift to this "old guy."


---


Successful pig hunt in Gilroy with hunters Andy Martinez, their guide Troy Dooley, Joe Rupena, Matt Turturici in May 2013.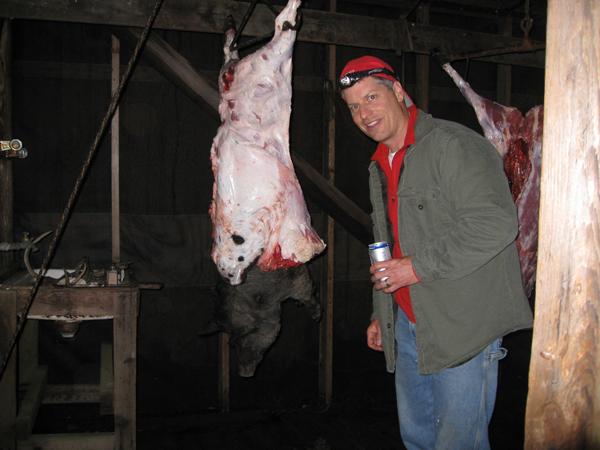 Joe Novelli shot a 80 pound pig at 30 yards with his 270.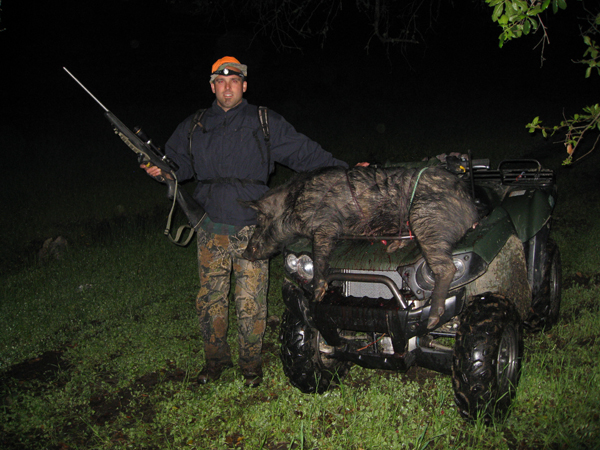 Andy Martinez shot his 200 pound boar at 100 yards with a 30-6 at dusk.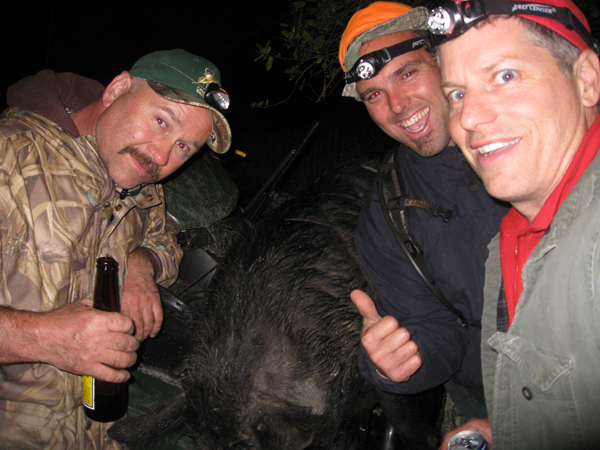 Joe Rupena shot his pig with a 30-6 at 40 yards (not shown).


---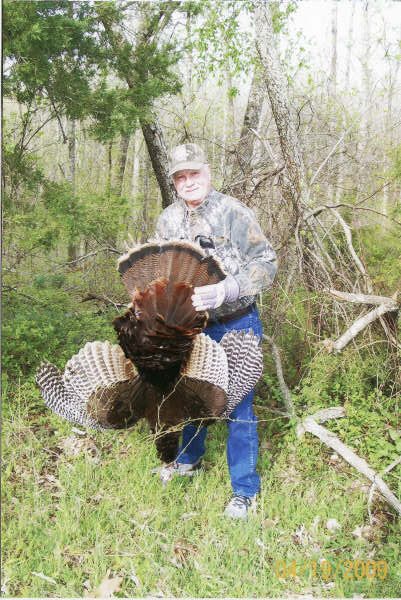 Charlie Hall shot this wild turkey (23 lbs with 10 inch beard and 8 inch spurs) from his backyard on April 19th, 2009.
---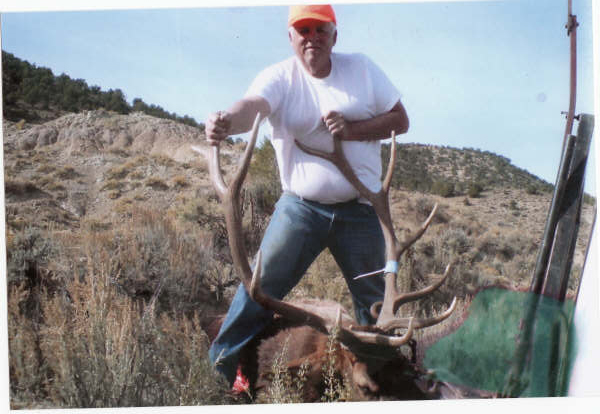 Dave Meghinasso's 6 by 6 Bull Elk which he took in Northwest Colorado on October 18th 2008. He shot it with a 7mm rifle at 275 yards.
---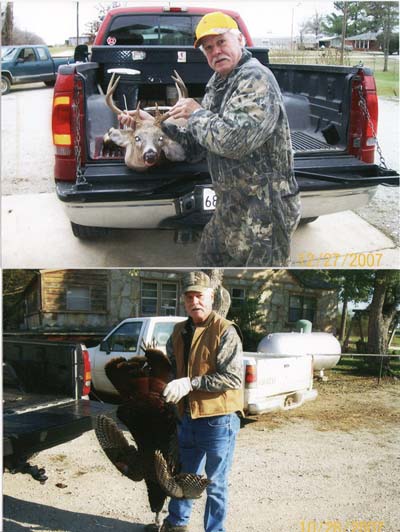 Charlie Hall in 2/4/08 with the game he shot on his ranch in Portia, Arkansas. The wild turkey weighes 23 lbs has 1 inch spurs and a 10 inch beard. The buck was a 9 point rack with a 15 inch spread.
---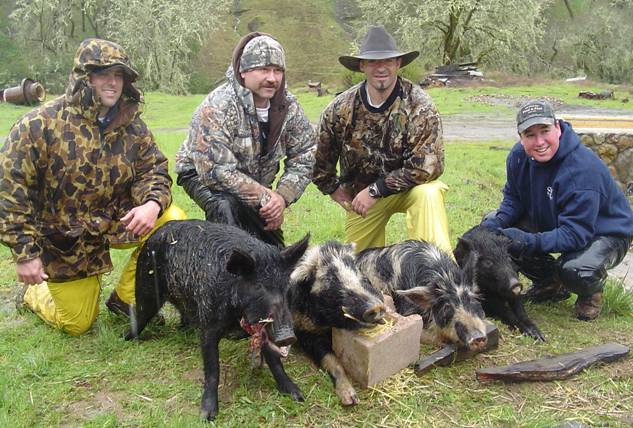 Pig Hunt in Cloverdale. March, 2006. Andy Martinez, Matt Turturici, Joe Rupena and Paul Mangiola.
---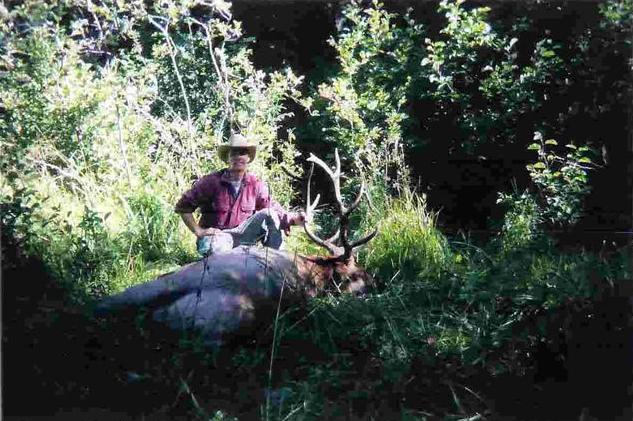 Robert Davis' 5x6 elk taken in Marble Mountain Wilderness 9-8-04. Cow call brought him in, taken at about 30 yards.