Fishing
---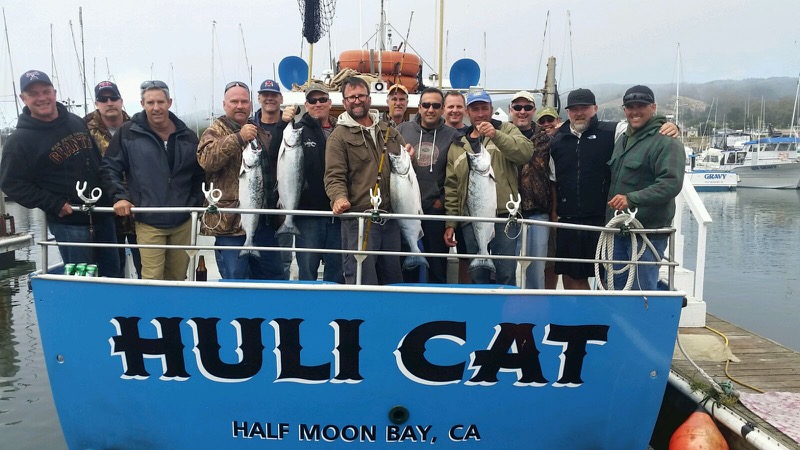 Ken Will and friends enjoyed a fishing trip in September 2015.
---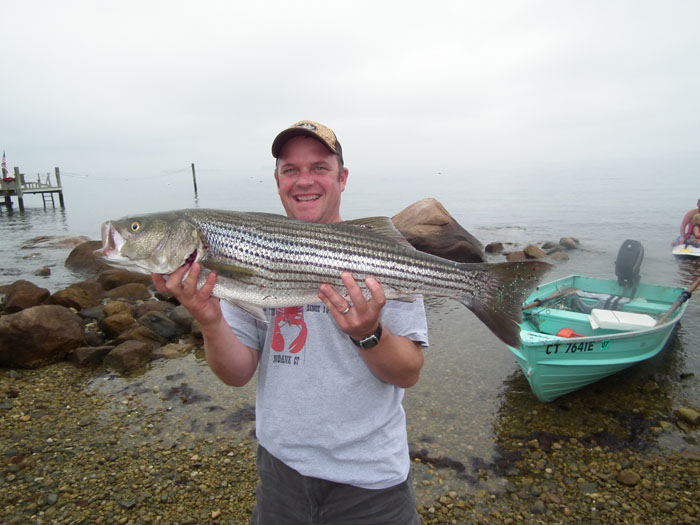 Ken Will caught this stripped bass that weighed 18 lbs in Groton Long Point, Connecticut.
---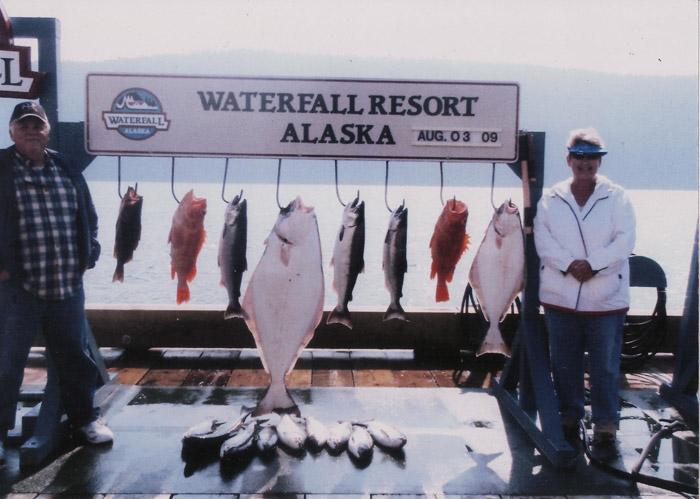 Dave and Debbie Meghinasso display their fish caught on one of the three days they fished in Alaska, August of 2009. Debbie still maintains the trophy catches over Dave. One this day she caught the larger Halibut!
---

Ed Hawkins caught these fish at Clear Lake, June 11-12 at the bass club Tournament of Champions event and got 1st Place. These two 5 pounders were caught on Sat June 11, 2005.